Why Work Here?
Our mission at TallGrass is to Awe and Inspire!  Along with our Ten Core Values, it defines our culture, our brand, and our business. It's reflected in everything we do, as we interact with each other, our guests, and the world. We are committed to performance excellence, growth and learning, abundance and gratitude, and to providing exceptional benefits that enhance the well-being and work-life balance of our team members. And, we strive to give back to our community through the products we choose, the choices we make, and the philanthropy programs we organize.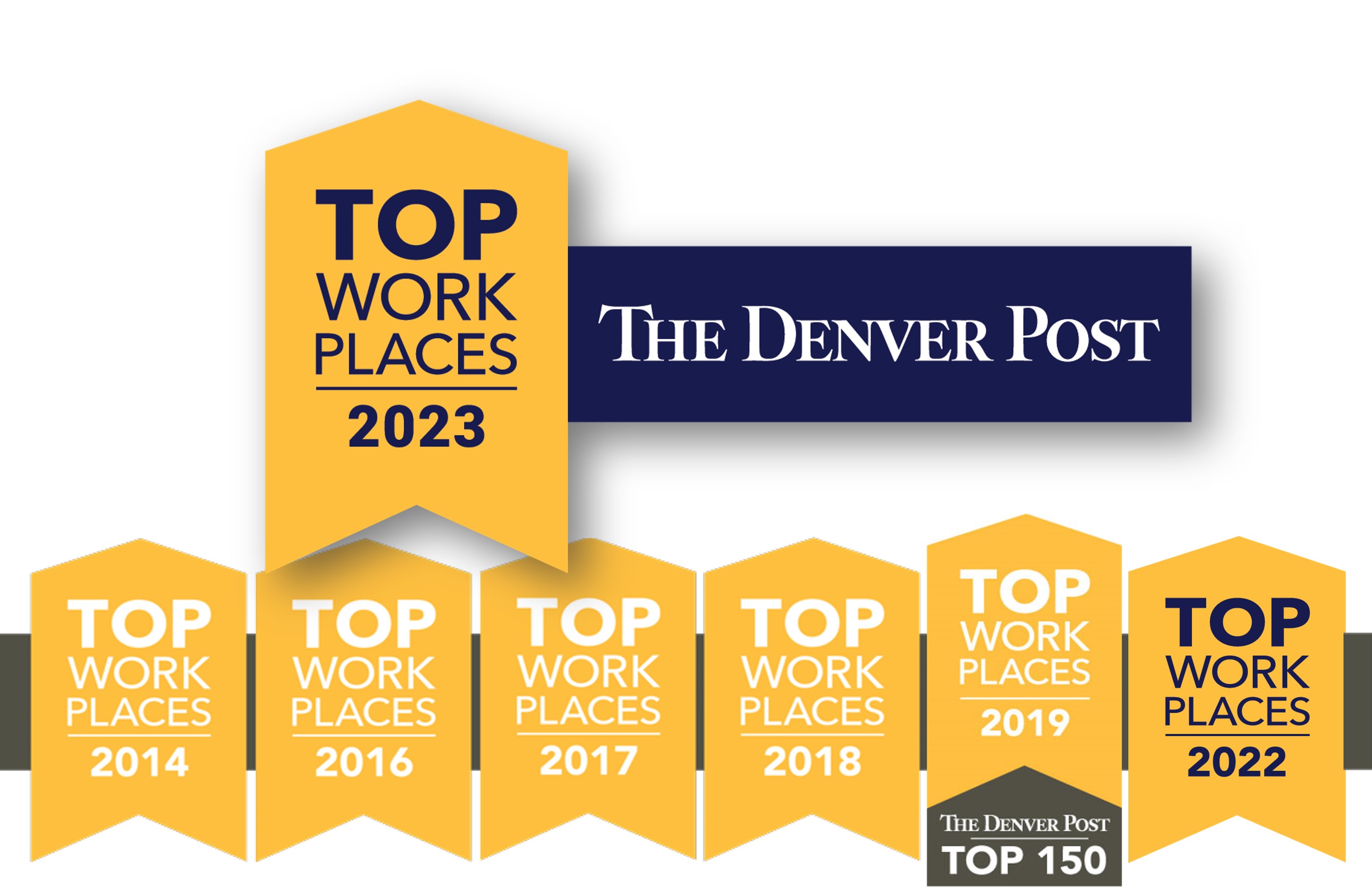 Discover the rewards of our unique family-centered, wholehearted culture that connects team members to each other, as well as to our guests and our community, in a gentle, nurturing way. 
Embrace our mission to Awe and Inspire our guests and each other. 
Thrive in our beautiful workplace environment that supports personal and professional growth. 
Share our passion to care for the world in which we live. 
Join our Team that voted to make TallGrass a six-time winner of the Denver Post Top Workplace Award.
Our Roster of Talented Professionals
| | |
| --- | --- |
| Guest Relations | Massage Therapist |
| Retail | Esthetician |
| Laundry Attendant | Hair Stylist |
| Lunch Server | Nail Technician |
Applicants must have
Flexible schedules, including weekend and evening availability
Positive, team-player attitude
Current state licensure, where applicable
Employee Benefits
| | |
| --- | --- |
| Medical and dental insurance | Guaranteed hourly pay + Bonuses |
| Paid vacation | Free in-house education |
| Product discounts | Continuing education support |
| Service discounts | Free parking |
What's it like being on our TallGrass Team?
Take a look…
Bathing dogs at our annual dog wash event to benefit Evergreen Animal Protective League.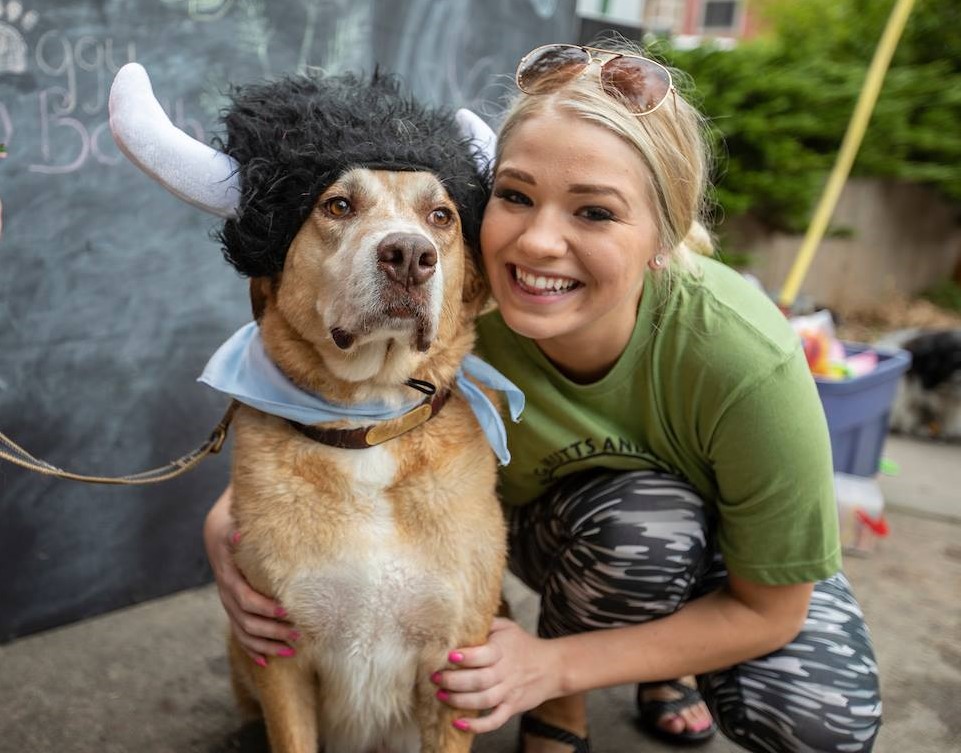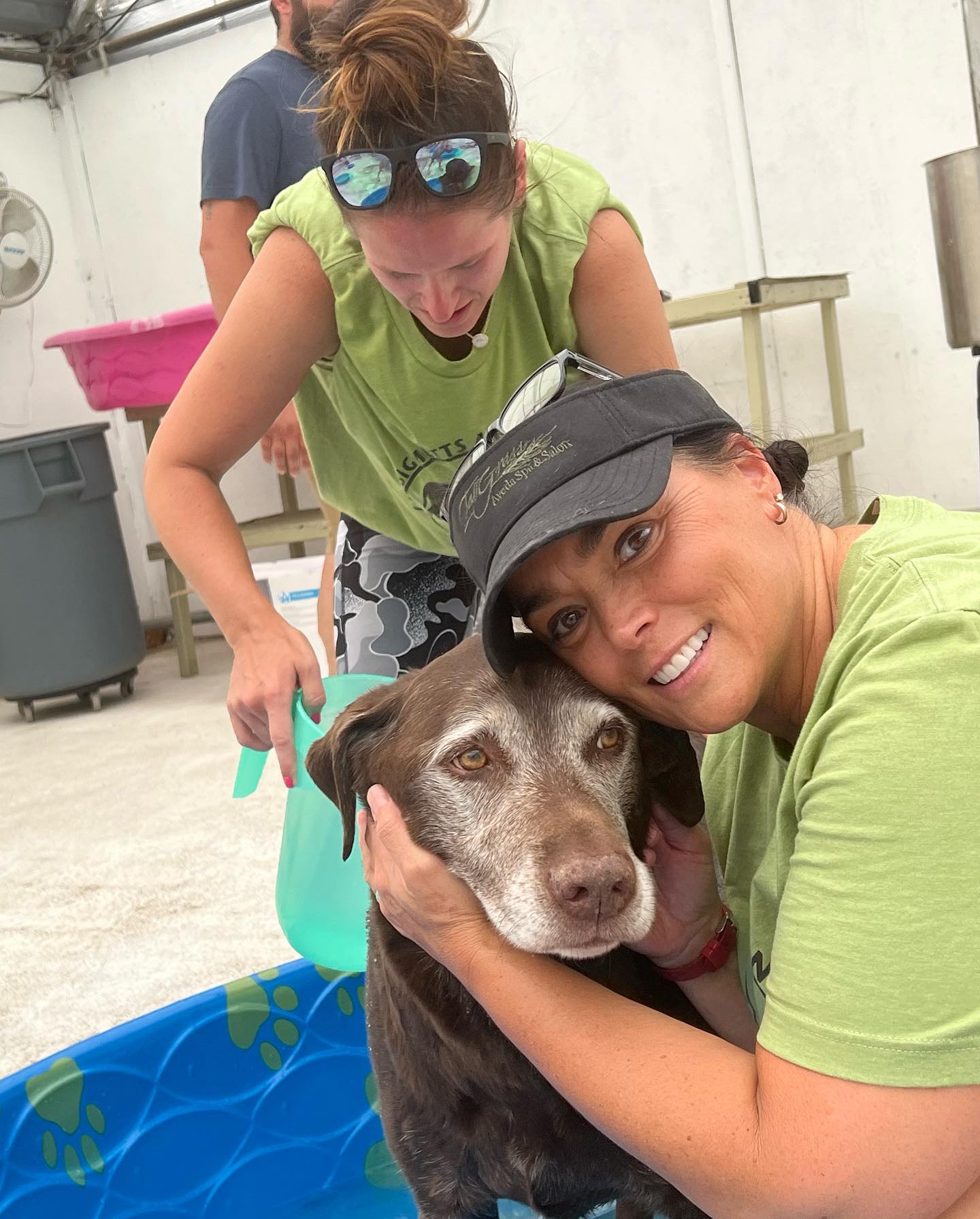 We said "Thank you for your service" by filling 400 string backpacks with essential items for homeless vets.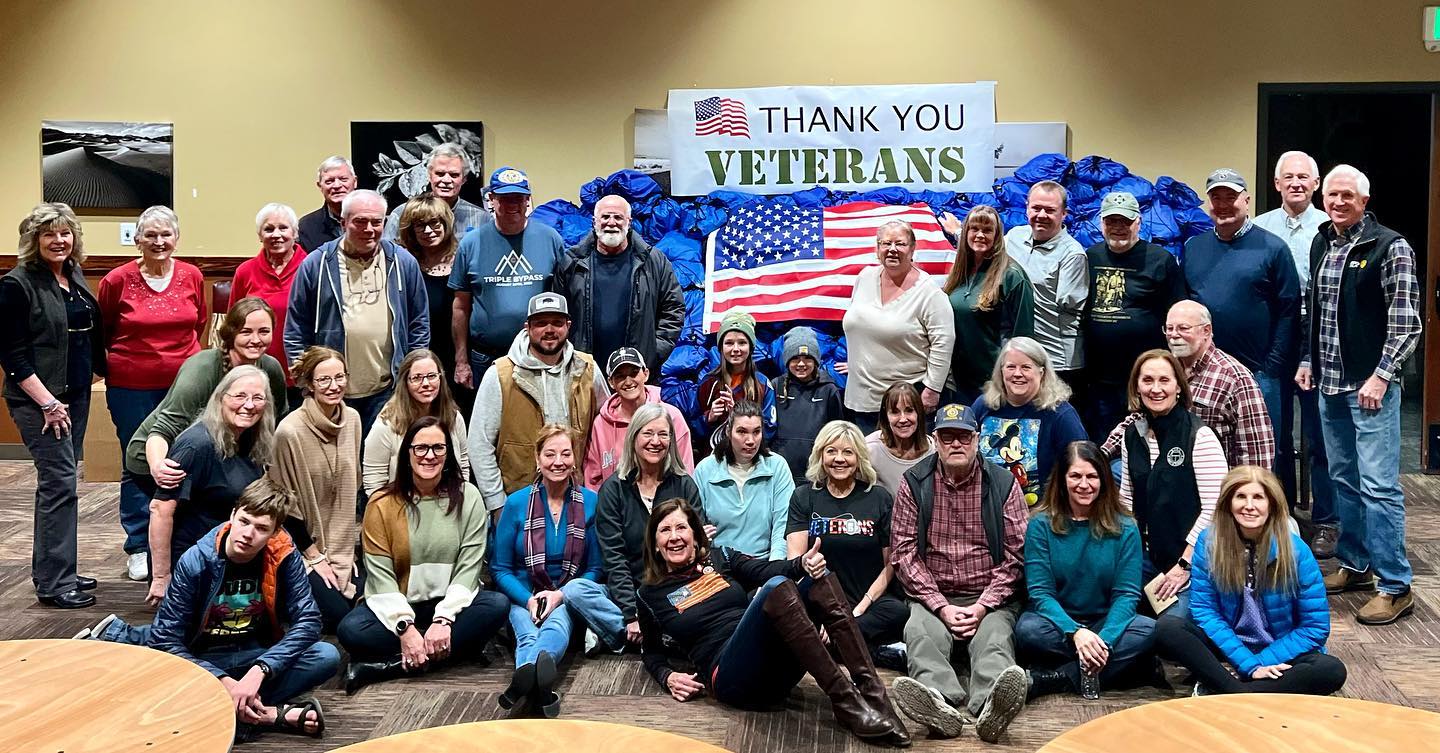 Our Food is Love drive benefitted the food pantry at Mountain Resource Center .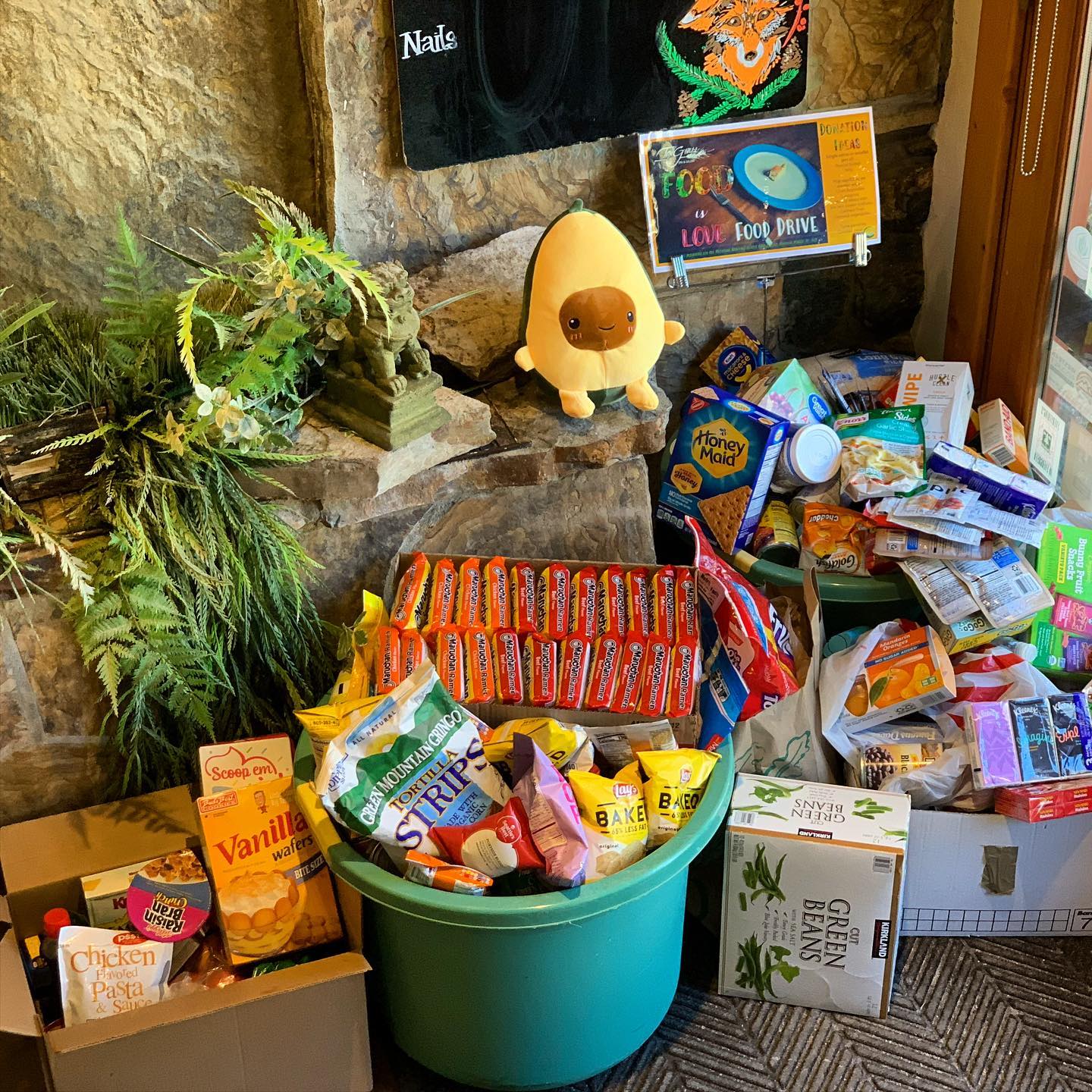 Raising funds and awareness to fight human trafficking at the Barefoot Mile event.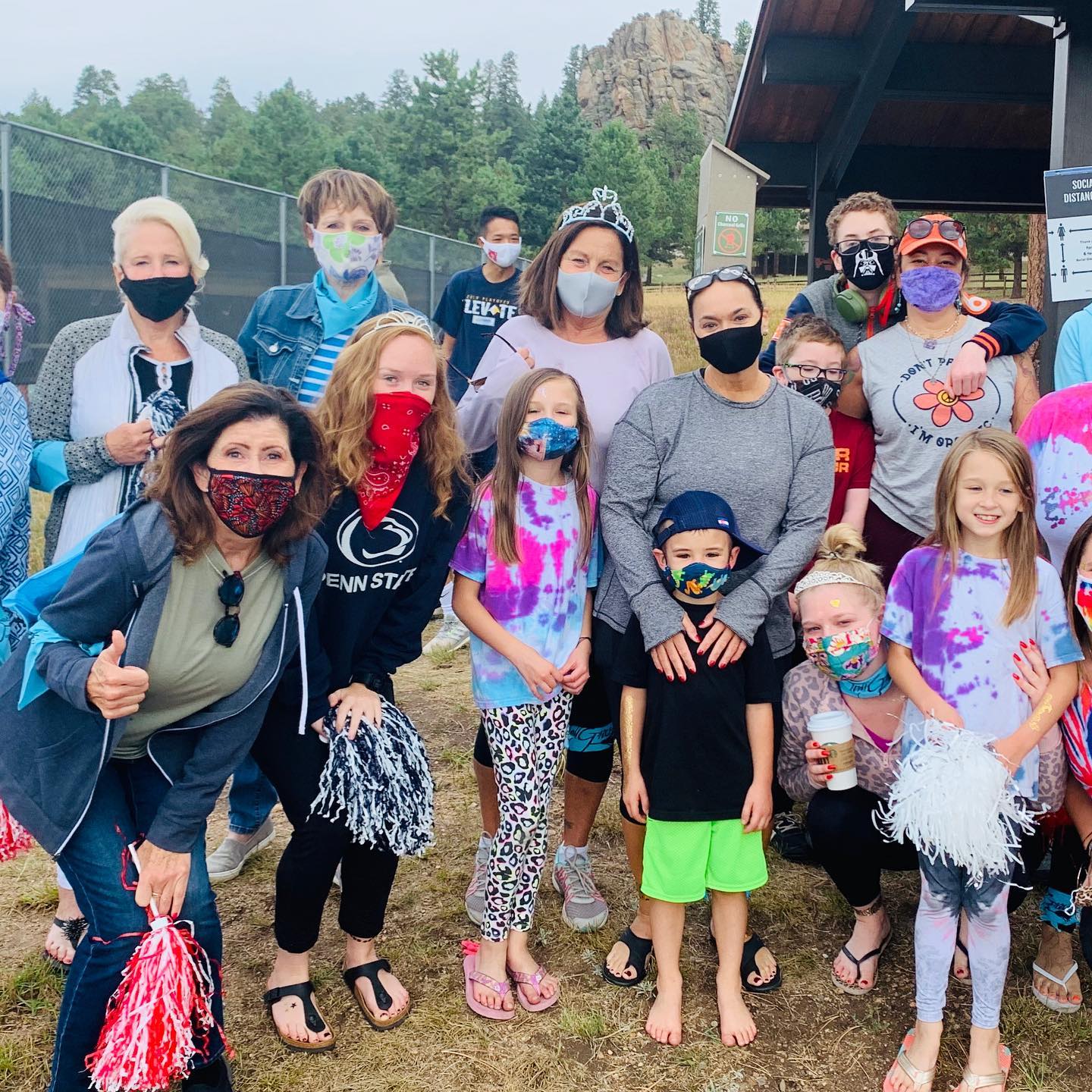 Going to fun meetings.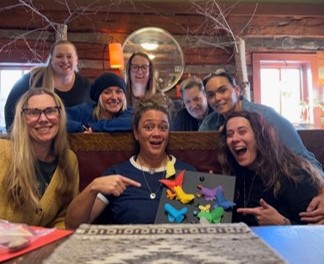 And, enjoying the visitors to our back patio.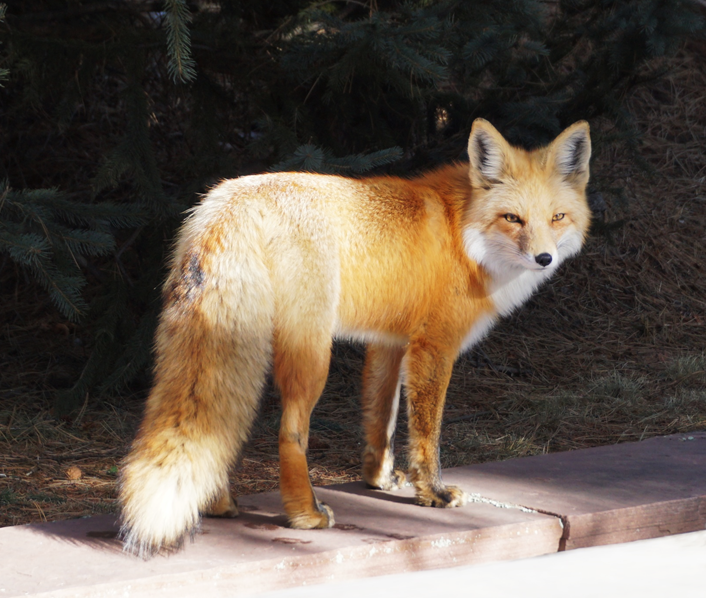 For more information about a rewarding career in the spa industry, we invite you to get in touch with these schools.