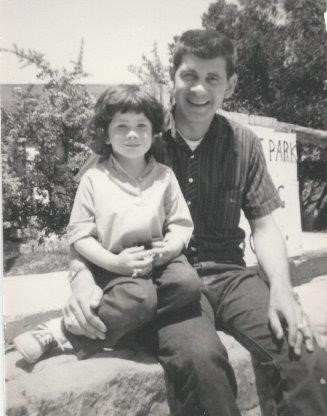 My father, Ben Sharp, left this world on June 29. Like many of you, I loved my Daddy dearly. He was my hero, always. Smart, dependable, funny, loyal, successful, the life of the party. I am an only child and was awkward and painfully shy. He did everything he could to help me make friends and to learn how to interact with others. 
My dad lived in Kansas City but he loved Colorado with a passion and that love transferred to me. He taught me how to ski, how to play tennis, and how to ride horses. I also got my height, logical mind, sense of humor, and the Sharp nose from him. He encouraged my independence and was behind me all the way.  
I will miss him beyond measure. I hope that you will hug a family member or friend tightly tonight. Every day together is so precious. Don't miss a second.