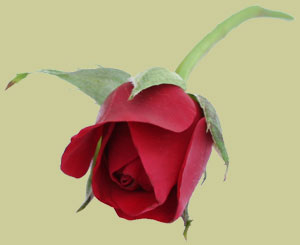 At TallGrass, Mom is special every day. But, during the month of May, TallGrass honors Mom in these extra special ways. We invite you to purchase a gift card or make an appointment for Mom for these special services which are available only during May.

Rose Petal Pedicure (65 minutes / $65 / $75)
Our Spa Pedicure becomes extra special with the inviting aroma of rose, vanilla and lavender in Aveda's Calming Body Cleanser combined with soft rose petals in a luxurious foot bath. A soothing leg and foot massage using Aveda's Calming Composition helps ease the body and unwind the mind. And, an eye mask and headphones with a choice of music bring added pleasure and relaxation.

Perfect Rose Hydrating Facial (50 minutes / $95 / $105)
A springtime facial treatment to clean and exfoliate winter's dull, dry skin begins with a calming aromatherapy experience. Rose essential oil applied during a facial massage is powerfully hydrating and calming. More rose essential oil is added to a cooling, hydrating masque that includes antioxidants, too. Skin becomes hydrated, smooth and ready for the season with a facial that is good for all skin types, especially dry, aging and sensitive skin.

Wildflower Salt Scrub (50 minutes / $90 / $100)
For an all-over body exfoliation treatment that removes dry, dull skin cells and leaves skin silky smooth, we suggest a salt scrub with Aveda's Soothing Aqua Therapy salts derived from the mineral-rich Dead Sea. Prized for centuries for their restorative effects, salts are blended with rose, ylang ylang, and chamomile essential oils to give a relaxing, aromatic experience that leaves skin smooth and smelling like wildflowers.

Note: The first price listed is for services received on weekdays, Monday through Thursday. The second price is for weekend services, Friday through Sunday.