Message from Gail Sharp
September 2023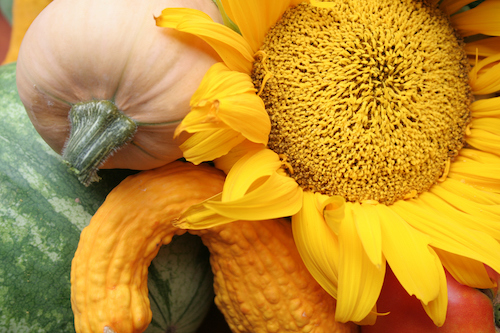 Recently I learned about a harsh judgement someone made about a decision of mine.
I was hurt, angry, and defensive. How could they judge me? They did not have all the facts! But then, as I paused and took a few deep breaths, I realized that, as often happens, the universe was giving me a lesson – a glimpse into my own actions over my lifetime. I was reminded about snap judgements I have made when I really didn't know the whole story.
Not long after that, another tough experience had a lesson for me hidden inside when a cherished business friend had to cancel his hour-long presentation at a recent TallGrass meeting because of family health challenges. We were heartbroken, but we understood. Then, just because of that cancellation, magical things began to occur, and the result is that nine dear friends and I will experience a very special treat on an upcoming vacation, compliments of my business friend. Such a positive outcome never could have happened if it hadn't been put into motion by a cancellation which seemed so negative at the time. Serendipity!
I'm excited about our trip in September and the new friends and activities that we will experience. And, I'm so fortunate to know that I will be just as excited to come back to beautiful Evergreen, my friends here, my animals, and my beloved TallGrass. We hope to see you here during the coming gorgeous fall season – right around the corner!
P. S. The Evergreen Lake North Trail Project is complete, the construction detour is gone, and everyone can turn left again!
Gail Sharp is the owner of TallGrass Spa and Salon. Email her at sharpgail@aol.com .