Message from Gail Sharp
May 2023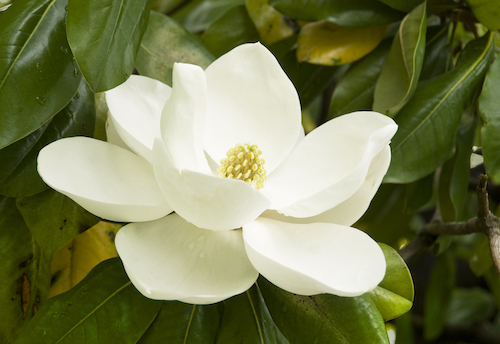 In my daily reflection booklet, today's word is "simplicity." Somehow, I felt a sense of relief when I read it…and then a resounding "Yes!"
What a great reminder to uncomplicate. Set expectations a bit differently. Appreciate each little detail of my life. It's too easy to feel pressure when I learn about someone's incredible trip to Bali, or plans for an elaborate party, or visit to an extraordinary museum exhibit. These are all wonderful activities and I love them too, but I also love sitting on a broken-down old bench gazing at the mountains with my goofy goats grazing nearby, just as much if not more. I love enjoying a simple, regular lunch with a friend – food unimportant, no huge events to discuss, no big drama. Simple. Of course, I'm fortunate not to have any tough issues to deal with now, but the possibility of ramping up, overthinking, expecting too much about anything can crop up any time.
So, simplicity is a good word to set up spring and summer months which can often mean a flurry of activity after months inside. We can still have fun and participate in life without overcomplicating.
I am sending best wishes to mothers and all those celebrating their moms this month. I'll bet simple time together will be appreciated by everyone and, if you decide to come to our little valley for some Tallgrass TLC, we'll make that simply lovely, too!
Please note: The Evergreen Lake MorthTrail Project is underway and continues through the end of August. Please refer to these detour instructions and allow extra time to get to the spa.
Gail Sharp is the owner of TallGrass Spa and Salon. Email her at sharpgail@aol.com .