Message from Gail Sharp
May 2022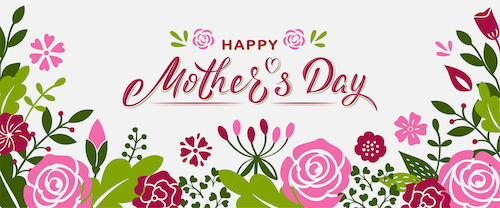 Twenty-seven years ago, I experienced my first Mother's Day without my mom. I still miss her. Like most mothers, she gave me as close to unconditional love as possible (unless you count my dogs 😊). She was a great cook, a fabulous entertainer, and had a wonderful sense of humor especially when telling a story.
I confess I'm envious of all of you who still have your moms to celebrate with this month and I encourage you to spend some extra time with them this year – not only on Mother's Day but also on a random Tuesday phone call. And while you're at it, do the same with your dad, your siblings, and your dear friends. Life can change in an instant. Precious little moments are what matter most.
I hope to see you celebrating small and big moments with us at TallGrass – like a birthday, anniversary, or graduation and also just a quiet day alone, a day away from work, or an afternoon with a friend. We love helping you create a memorable, relaxing, rejuvenating – yes, even awe inspiring – time for yourself. And maybe your mom, too?
Happy Mother's Day to you and to all our incredible mothers!
Gail Sharp is the owner of TallGrass Spa and Salon. Email her at sharpgail@aol.com .