Message from Gail Sharp
August 2020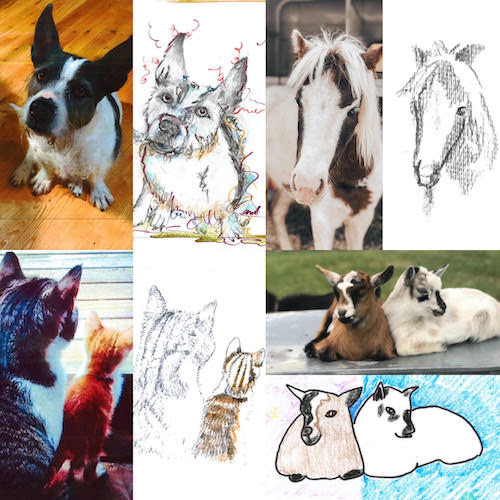 On the last Tuesday of every month, our department leaders at TallGrass meet to discuss how we're doing with meeting goals, what's working, what needs improvement and -- most of all -- how we can connect and inspire each other. It's one of the best days of the month for me as I truly love each and every one of these incredible women and constantly learn from them. They are wonderful, hardworking leaders who are in the arena every day -- training, coaching, interviewing -- performing the daily heavy lifting of any organization. I'm so grateful for each of them!
Near the end of the meeting, we go around the room to ask a question that always sparks fascinating insights: "What have you learned as a leader this past month?" The answers this time were as interesting as always, and several of our leaders stated axioms that I often hear at my AA meetings -- One Day at a Time, Let it Go, Progress not Perfection. Aren't these terrific things to remember? Especially during this challenging time of unknowns, rampant fear, and change? I encourage you toconsider if one of these sayings connects with where you are in your life. I find enormous relief in them all!
Speaking of relief from the stress of the current world, our recent fundraiser for Evergreen Animal Protective League has brought us all such joy -- and a sense of fun and creativity. So many of our incredible team members have volunteered to draw or paint sketches of our guests' pets (dogs, cats, horses, goats, and even a few ferrets!) in return for a $15 donation to EAPL.Some of their work appears above. What great amateur artists we have!
We'd love to draw your furry friend. There's still time for you to join the fun. Send your photo to guestrelations@tallgrassspa.com and we'll send our creative fun and joy right back to you. That's something we can all use right now!
Gail Sharp is the owner of TallGrass Spa and Salon. Email her at sharpgail@aol.com .